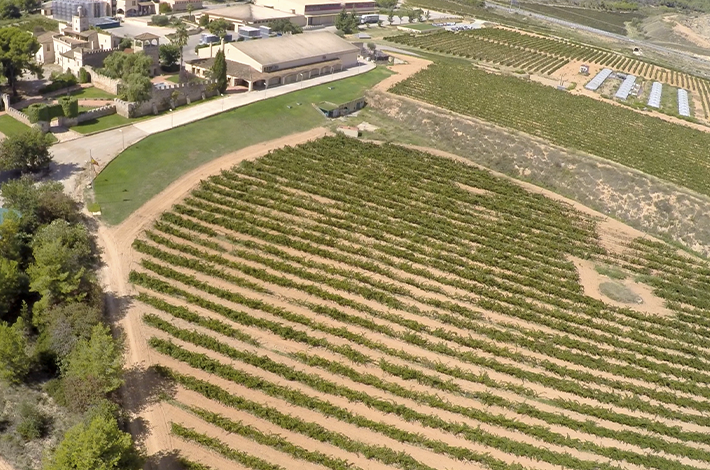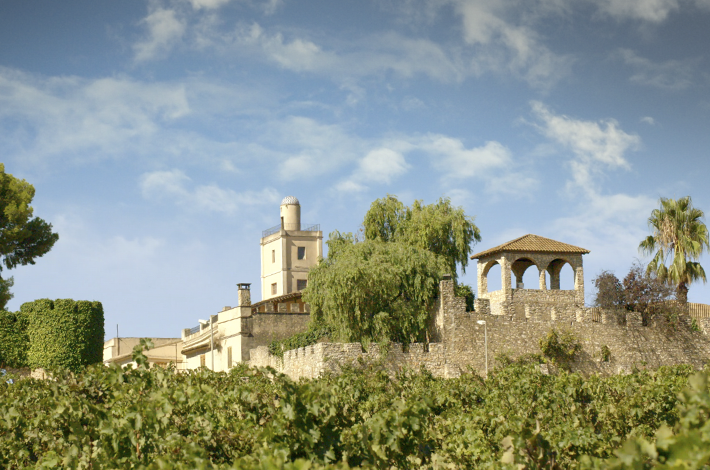 Jaume Serra Winery (Cava- Penedés- Catalunya)
Jaume Serra is situated at the top of a slope that gently descends towards the Mediterranean Sea in Vilanova I La Geltru (Barcelona). Its origins went back to 1647, a year in which it was constructed a place called "El Padruell", a walled farm that since XVII century it was used for protection to an old *masia-fortaleza that, as the legend says it use to have a passage that connected with the village.
In 1943 Don Jaume Serra Güel established his company in Alella and he put his name to it. In 1956 rato family bought "El padruell" farm, and in 1975 he purchased the winery to Don Jaume Serra Güell. In 1984 for lack of enough vineyards in Alella, it decided to move the winery to Vilanova I La Geltru and it began the construction of the new winery and the planting of the vineyards, which is opened in 1986.
In 1997 Garcia Carrion family bought the winery Jaume Serra.
The Current winery is surrounded by a plot of lands of 125 hectares of vineyards with the varieties Cabernet Sauvignon, Merlot, Tempranillo y Chardonnay.
The Fermentation installations have an elaboration capacity of 5 million of kilos of grapes, with most modern systems of elaboration and aged, and a capacity of 20 million of bottles per year. Nowadays it has 3,500 American and French oak barrels to obtain wines with ageing, like the Crianzas, Reservas and Gran Reserva of high quality.
These installations obey all the international standards of quality assurance of the ISO and BRC.
Jaume Serra wines with Guarantee of Origen Penedes and Catalunya brands are: Jaume Serra y Vina del Mar, They have been awarded in national and international wine competitions.