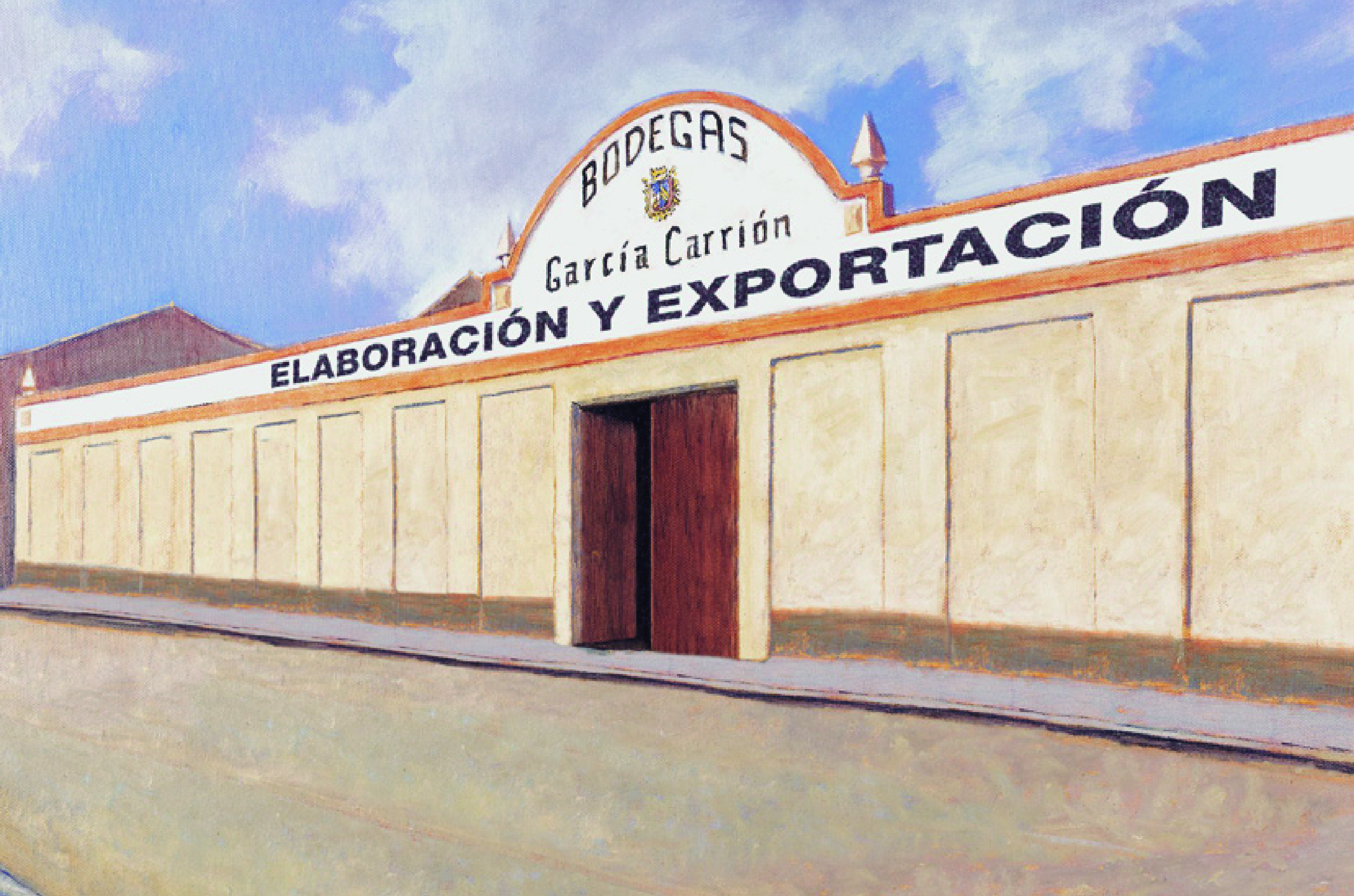 Jumilla´s plant was built at the beginning of the 1970s, when the winery founded in 1890 was moved from the centre of the town to the outsides of Jumilla.
It was here where we installed our first high speed bottling line (18.000 bottles/ hour) and it was in Jumilla in 1945 where we created the brand "Castillo San Simon", a wine that comes from the vineyards of the Family.
It is also here in the 1980s where we first created the wine Don Simon and later in the 1990s we produced the juices, must and the Sangria also under the same brand.
In 1995 we extended the plant to accommodate refrigerated squeezed juices and Gazpacho from Andalucia – South of Spain (cold soup made from tomatoes, peppers…) all under the Don Simon brand.
Despite being the oldest plant, Jumilla has been modernised and expanded over the years. It has an own Center of R&D&i.
From this plant we mainly exported to our African markets, because of its nearest with the port of Valencia.
This plant is certified since February 1995 in ISO 9001:2000. Currently, it has a quality management system satisfied with the Law UNE-EN ISO 9001:2008 and also has the international certificates of the standards BRC and IFS.
In considering the environment, the consumption of water resources in Jumilla is minimized and we have also reduced the energy consumption and the impact generated by the emissions to the atmosphere, waste, and even the noise of all process and installations. The plant follows an internal environmental management system that meets the environmental current legislation.
Al Jumilla we use natural gas as fuel to generate steam. This compound is a clean gas that does not generate any pollution or any greenhouse effect. Finally, the plant has an installation of photovoltaic solar panels "on the ceiling" that may come to generate a clean energetic flow with a maximum of 700kW.