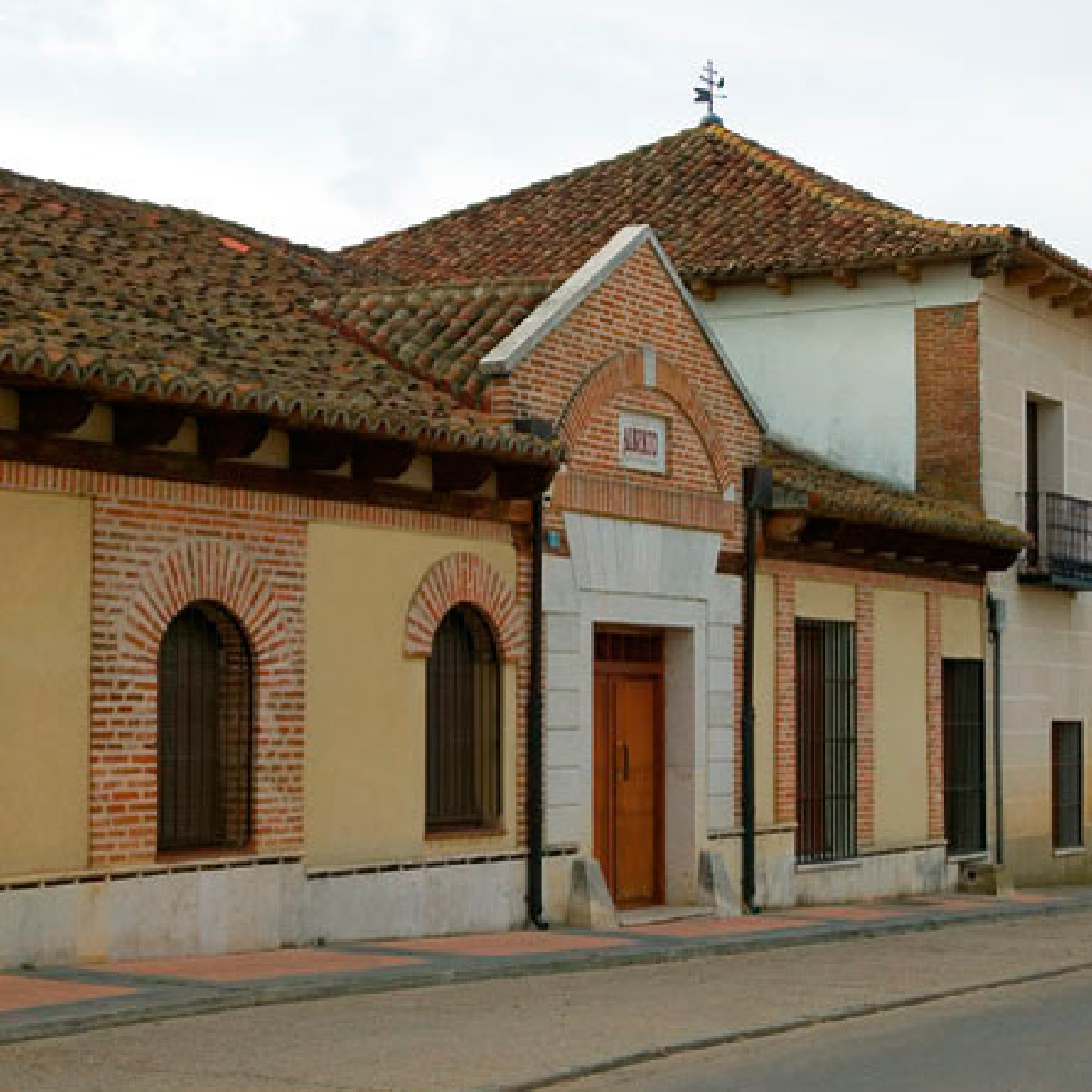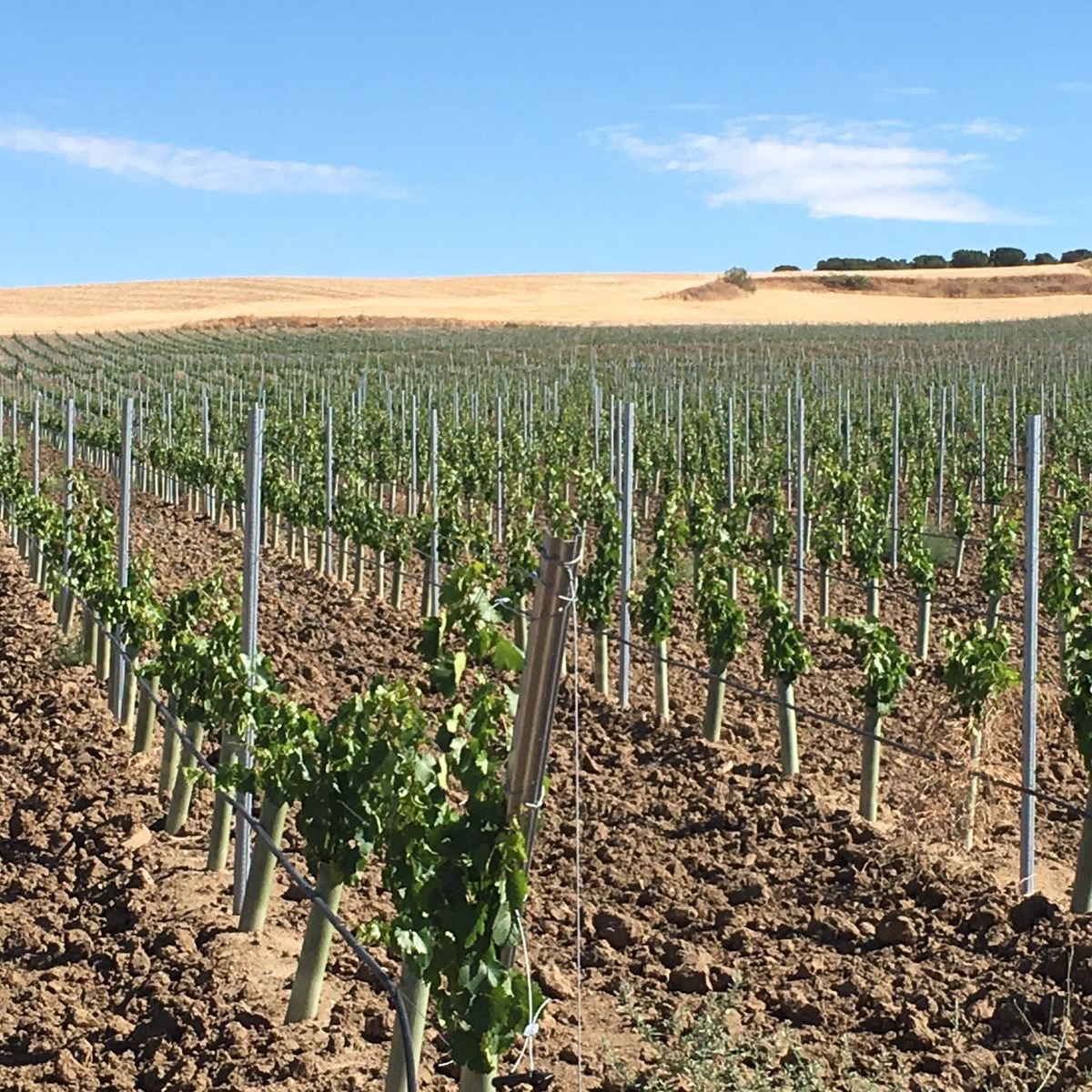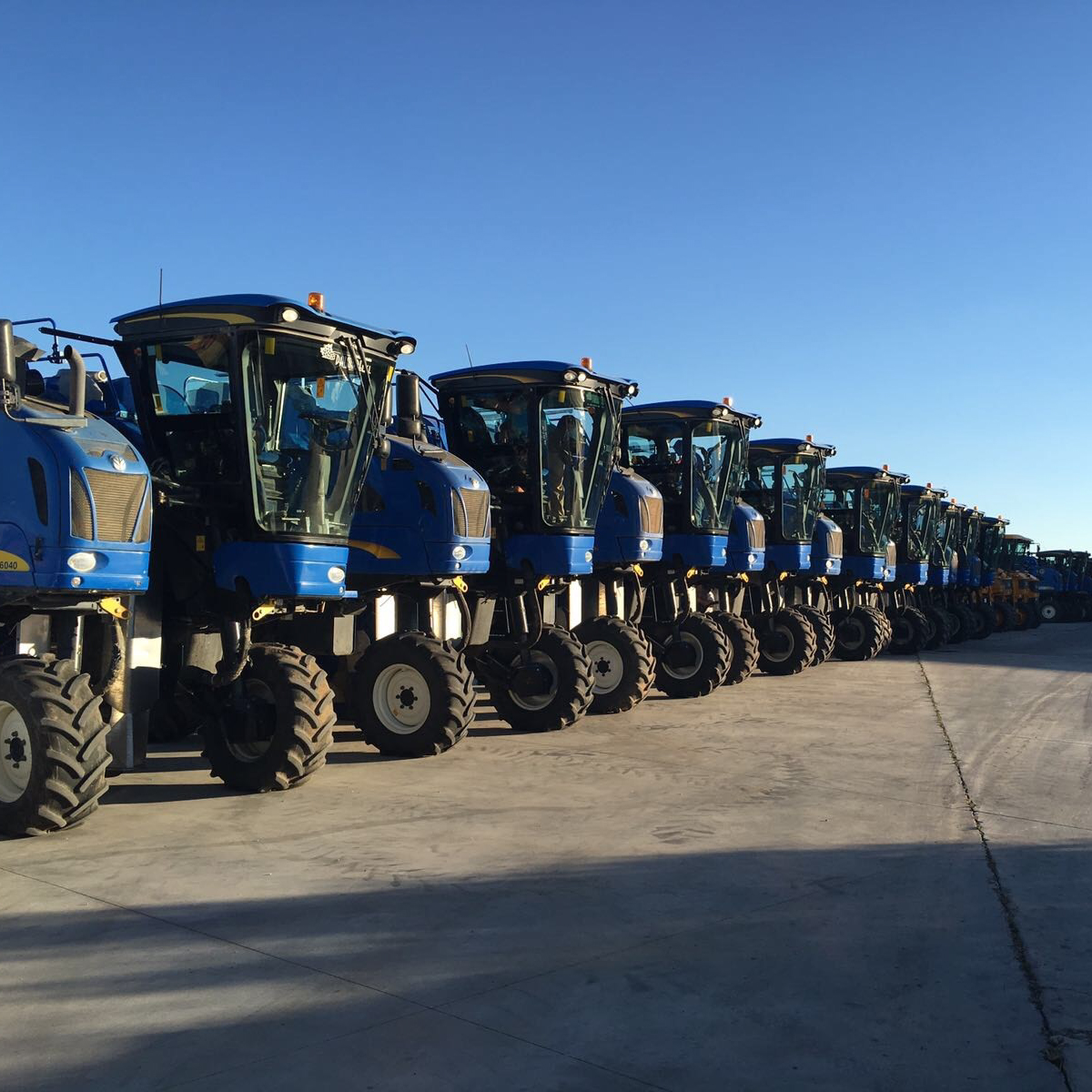 The winery of Garcia Carrion (Rueda O.D.)
Garcia Carrion has a joint-venture with Alberto Gutierrez Family, one of the oldest Rueda wineries, with 350 years of history.
Located at the crossroads of Medina de Campo, Tordesillas and Olmedo, it is Serrada, a beautiful Spanish town where you will find "Bodega Alberto" a century-old winery.
The origin of the winery, that is located in an old farmhouse, dates from the late 17th century. There is a written record of its existence in the "granting privilege document" of Villa de Serrada by King Charles II; In those days it belongs to the Dominican Order (year 1697), famous in the area because of its long tradition of producing quality wines.
At the beginning of the XIX century, with the seizure of Mendizabal, the church property became private and among them, it is this Winery. In the year 1949, Alberto Gutierrez, with his children, constituted a limited company, which will become a public limited company in 1974 maintaining its character of family businesses.
It has 500 hectares of vineyards crossed by the Duero River, currently considered one of the best areas in the world in wine production. The exceptional climate of this area, with land at a considerable altitude between 500 -700 meters, in alluvial terraces on the banks of the Duero river, and adequate rain makes that this land makes be very suitable for the development of vineyards.
With storage capacity of more than 15 million litters, today is one of the most productive wineries in the region. It also has the most advanced technology (pneumatic presses, controlled fermentation in stainless steel tanks, etc.) to produce high quality wines. The winery has the quality standard ISO 9001 and the BRC (British Retail Consumer).
Its underground galleries have more than 1 kilometre long that runs through the subsoil of Serrada.
The brands that Garcia Carrion produced in this winery are Mayor de Castilla and Solar de la Vega, both in its 2 varieties of grape Verdejo and Viura-Verdejo. Its wines have been awarded in recognized national and international competitions of wine.